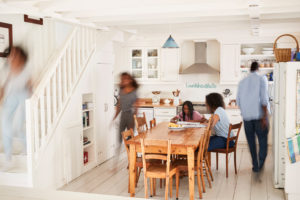 This is the solution for those of you that need a more managed approach.  We offer a variety of options to fit every need.
Initial Consultation (fee waved with session purchase)
A necessary start to any hands-on organizing project.  We can assess:
Your needs
The problem areas
Your organizing goals
The best approach to meet your goals
Half Session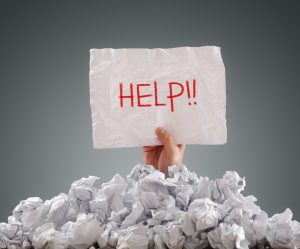 Perfect for getting started or for those who want to work a little slower!
One organizer for up to 3 hours
Donations are taken to one local charity and tax receipt provided when possible (no extra charge)
Or, trash hauled away. (additional charge)
Trash bags and labels included
Want to get even more done? Add an organizer (additional charge)
Full Session
Perfect for getting one project done in a day or for getting larger projects done faster!
Two organizers for up to five hours (10 man hours)
Donations are taken to one local charity and tax receipt provided when possible (no extra charge)
Or, Trash hauled away (additional charge)
Trash bags and labels included
Want to get even more done? Add an organizer (additional charge)
Discounts available for multiple sessions
Master Plan Session
Perfect for the self-starter.  You can get all the ideas you need to take charge of your organizing projects
A two hour whole house or office walk through
An assessment of your needs and organizing goals
Plenty of tips, product recommendations and strategies for getting started
Actual rates may vary depending on the type of service provided, your geographic location and scope of the work we are providing