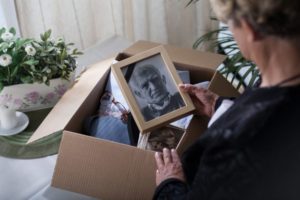 Moving is an exhausting process. Downsizing from a home that you have spent years or even decades is stressful, emotional and often more than one can handle on their own.  It always feels like you have more stuff than you thought and find yourself wishing you had done some decluttering sooner. That's where we come in!
No More Piles can reduce the stress and help you make the tough decisions on what to take with you in this next phase.  We can help you space place your new home, declutter your current house for sale and even work with family members to ship items that you want to keep in the family.  We even help with  items that you inherited or that family and friends may have stored in your basement or attic for years!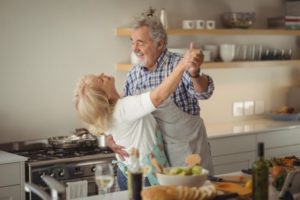 The amount No More Piles contributes is up to you. Some clients work with us for months leading up to their move so they can take their time in making decisions.  Some clients need to work more quickly due to health concerns or injuries.  We can pack, manage the movers, unpack and have your house ready for sale quickly and do all the heavy lifting, leaving you to enjoy your new home!
The sooner you can let us know about your move, the better! We'd love to schedule a consultation to talk about your downsizing needs and provide a customized quote.