My clients are always asking me for recommendations on favorite organizing products and services. Here are some of my favorites…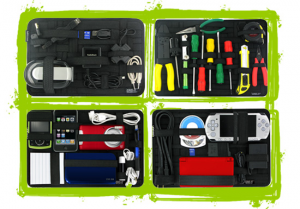 Visit LYNN FLYNN AT ARBONNE INTERNATIONAL for skin care products that are Vegan-certified and based on botanical principles.
*Disclaimer
In accordance with the guidelines from the FTC, we arerequired to inform you that some of the hyperlinks on this website, either through images, text, audio anywhere throughout this website, are in fact affiliate links, and if you purchase products through these links then we may get paid a commission. The amount of commission varies from product to product.
We only put products and providers on this page that we LOVE and USE!