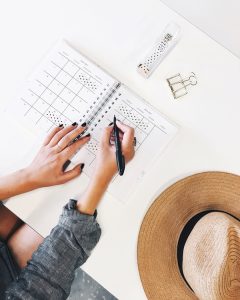 Organizational Development
Our organizational development and productivity consulting programs are for anyone that is looking for an objective, passionately honest partner to help you make meaningful change in your life and work.  We can help you identify the weak links in your productivity and help you create the life you want. We utilize The Productivity Chain model® to identify your strengths and create a deeper understanding so that you can grow and change with the ever-changing market place  Your overall performance is only as strong as your weakest link.
Who we work with:
Entrepreneurs who need an objective accountability partner
Executives who want a partner outside their organization to help increase performance
Individuals who want work/life balance or to clarify the next steps in their life or career
Our virtual sessions range from 30 to 60 minutes and can address:
Time, project task management
Project management
Office stressors and how to manage them
Making time for self-care
Paperwork and clutter
Organizational development
Packages can be customized to suit your timing and motivation. Monthly options all the way to weekly options are available. Please contact us for more information.