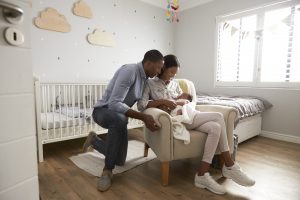 Join the hundreds of other subscribers that love reading my newsletter for all the organizing tips, favorite websites and special offers.
Each issue features:
Fresh topics to help you organize every aspect of your life.
Easy ways to get more done with less time and effort.
My favorite products and websites to help you, your family and your business get the organizing products that you need.
Don't miss another issue.
Subscribe Now
I promise to never sell, rent, trade, or share your e-mail with any other organization.