I was talking a friend this morning who is undergoing a whole life makeover.  She is reinventing her                                                                                                                                           business, her home and even has a new hair color.  Since the motivation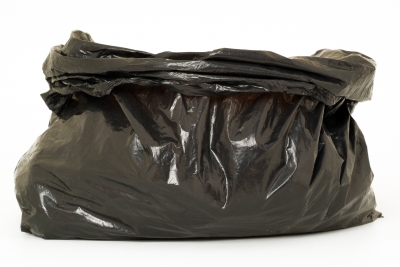 for change was running rampant, she and her husband decided to go room by room go through everything in their house.  They named this project: The Great Purge of 2011!  They are spending evenings doing small purging projects (like a junk drawer) around the home and one day each weekend on the big stuff (like the master closet).  I love this (of course!)!
I can't think of a better time of year to purge.  The holidays are fast approaching and that always means new gifts, clothes and toys coming in via piles of gifts.   It also means house guests who may actually need to put clothes in closets that you have used for storage.   It is always much easier to purge and make space for the new, by clearing out the old, broken, worn out or no-longer-used items, then it is to try to find space for them after the fact.  And, if you have kids, it is a great way to show them the "one in, one out" rule by practicing it yourself and leading by example.
If you aren't sure how to start your own Great Purge of 2011, I will make it easy for you.  Give each family member a paper bag or trash bag and tell them to fill it up with toys or clothes that they no longer use, they don't love or have outgrown.  Set up a central large trash bag for all toys or clothes that are broken, missing pieces or are ripped and cannot be donated and just need to be trashed or recycled.  If you are reading this and saying that there is no way YOUR kids would willingly give away their toys, you are wrong.  Help them understand that their old toys or clothes are going to be donated to poor kids who don't have any and I can guarantee they will find some to put in their donation bag.  Even my 3 year old filled a bag to give to our friend's 1 year old, but it really helped her to know WHERE her toys and clothes were going.
Good luck and happy purging!
If you liked today's post, you're welcome to use it in your own ezine or blog as long as you include the following blurb: Certified Professional Organizer, Tara Donohue Rudo, CPO, helps families, solopreneurs and mompreneurs focus on what is important. Get her FREE weekly tips and advice at www.NoMorePiles.com.<p><a href="https://www.freedigitalphotos.net/images/view_photog.php?photogid=681″>Image: m_bartosch / FreeDigitalPhotos.net</a></p>